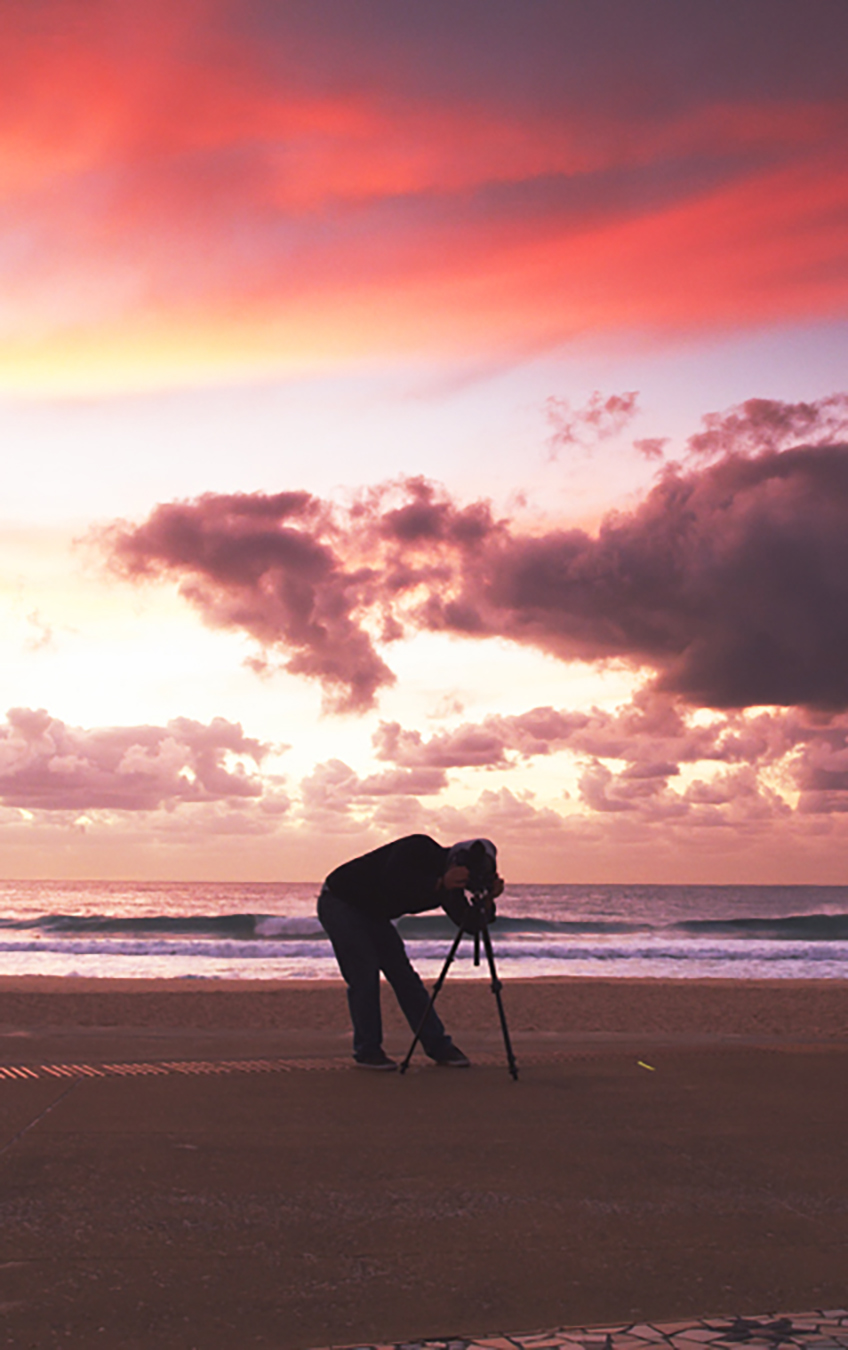 I am an art director and motiondesigner based in Hamburg, Germany.
I studied mediadesign at the University of Applied Sciences in Nuremberg and graduated with a diploma (FH) in 2010. Living in Sydney for two years gave me the opportunity to work with some great people and companies abroad. After three more years in Munich I moved to Hamburg in the beginning of 2015 where I am now living with my lovely lady, a couple of roadbikes and my own studio space. I had the pleasure to teach animation at Btk Hamburg for two years and I have more than 10 years of industry experience.
My main tools are Cinema4D, Houdini, the most current render engines like Redshift and Octane and some industry standard motion tools such as After Effects, Premiere and Davinci Resolve.